Mother's day mini-sessions
Celebrate Mother's Day with a timeless gift
For kids and their mothers, grandmothers and great-grandmothers...and dads, too!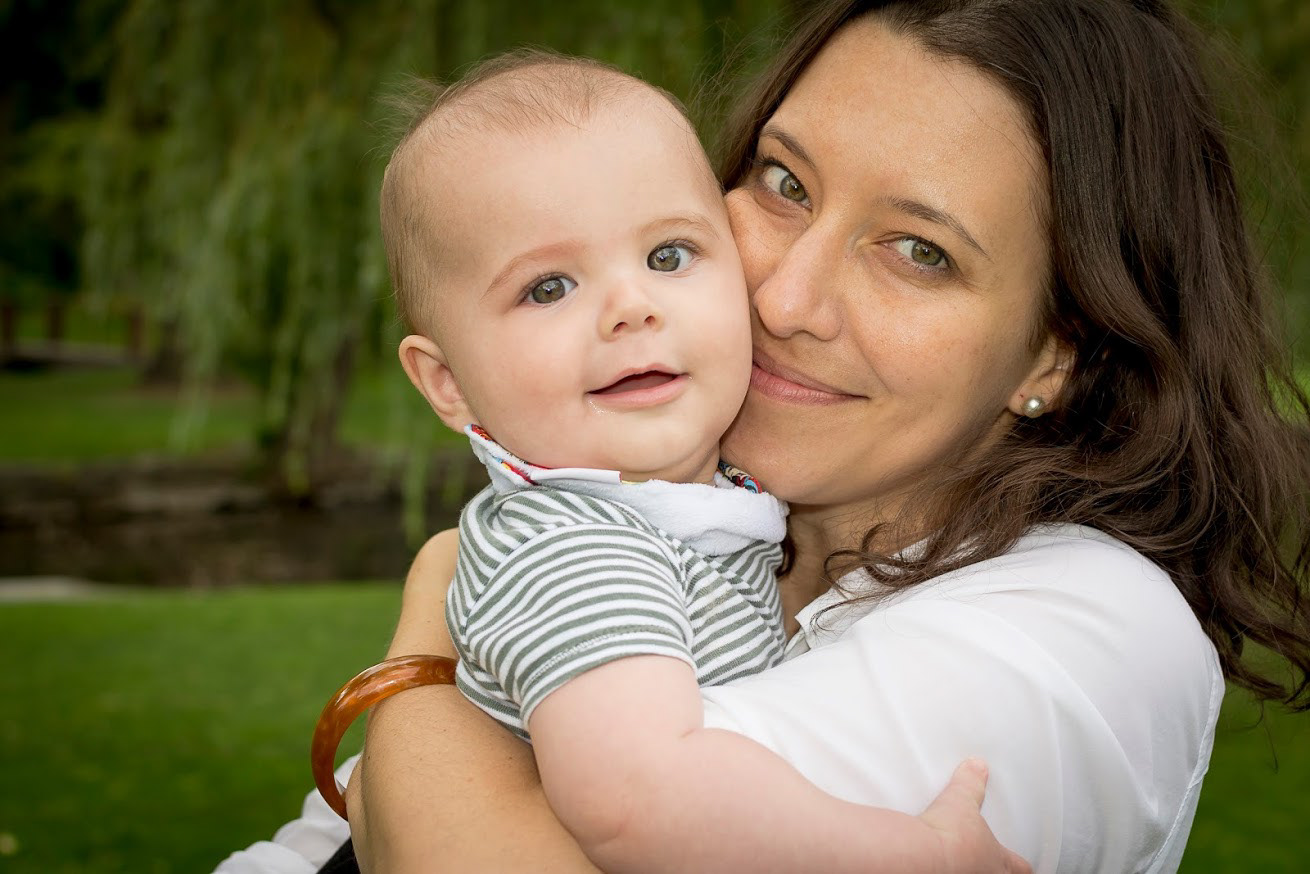 _______________________
WHAT YOU GET
- a 40 minute photo session on location
your home

or

Jericho Beach

or

Tatlow Park (Kitsilano, Vancouver - BC)
- a temporary online gallery to share with friends and family
up for 3 months unless a new session is booked in the meantime
- 18 digital files in high resolution for you to download
you can take these files to the print shop of your choice – they make great prints at any size up to 5x7
(extra files for larger format printing available for a small additional fee)
_______________________
HOW MUCH?
Promotional fee: CAD$ 75
(+GST)
cheque, cash, credit card or e-transfer due at the time of the booking
_______________________
WHEN?
May 2018 - Any available afternoon starting at around 6:30pm - in order to enjoy the golden light, the most beautiful light of the day
weather permitting (cloudy is perfectly fine)
_______________________
HOW TO BOOK IT
Please contact Silmara at silmaraemde@gmail.com to book your session
_______________________
All still photography remain © The Orange Lamphouse Studio. We reserve the right to present the finished product on our website and/or social media for promoting our work unless the client states disagreement. The images should not be used by third part in any circumstance without the full consent of Silmara Emde & the client. You may cancel or postpone a booked/payed session up to 24h prior to the session date. Payment will be held on credit on its cash value for a future booking (session should be done within 6 months after which payment will not be refunded or held as credit).