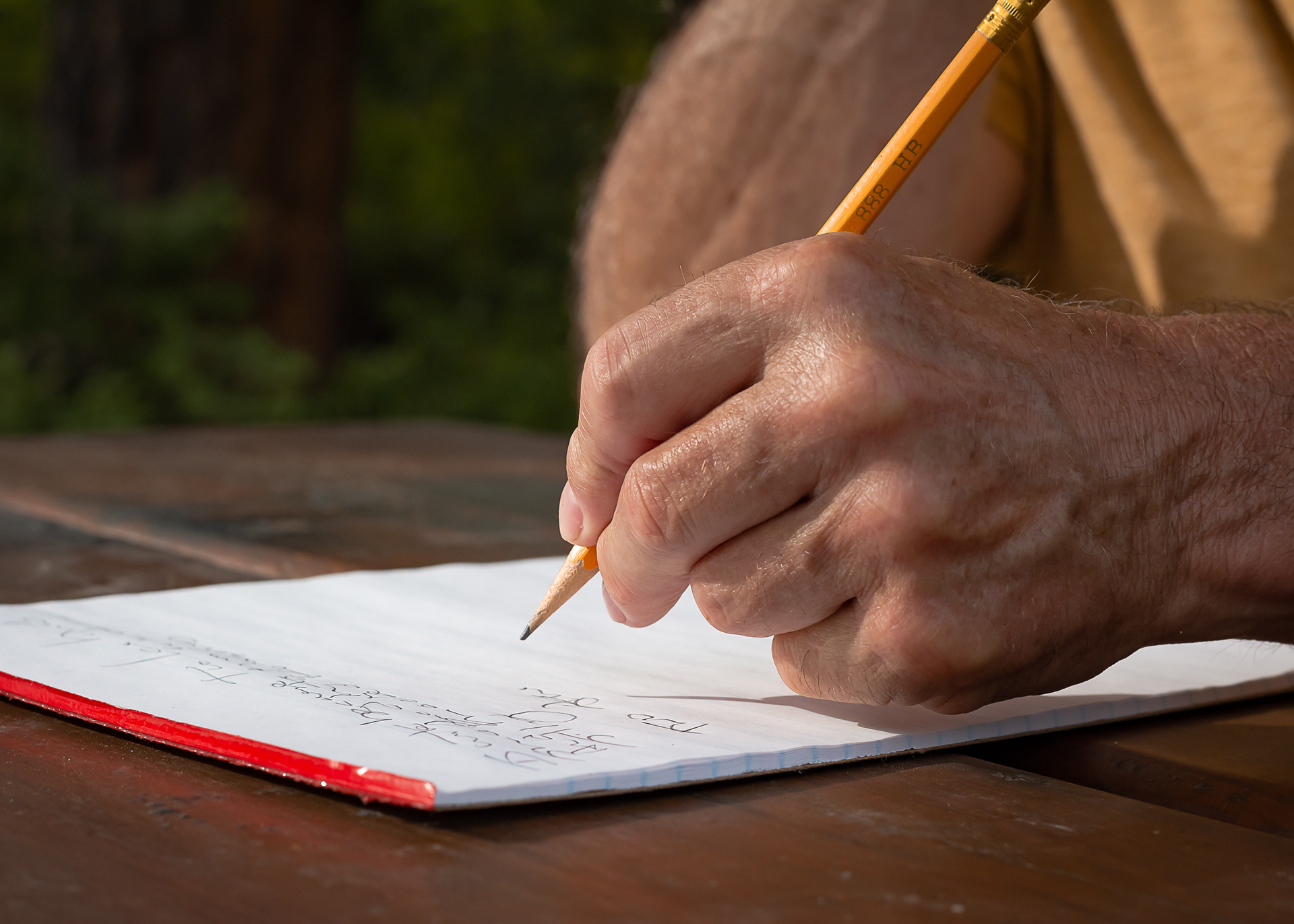 Post-a-Letter was created to inspire you to write a letter to someone you care about. A letter carries a more profound expression of meaning and personal connection than a text message, email or sometimes even a phone call. In times of isolation and restrictions, it's important to find ways to keep our meaningful relationships strong and connected. I believe a letter written with an open heart can have the same impact as a warm hug.
While I believe in the power of the handwritten letter, I also find it quite hard to sit down and write one. It takes time and commitment. It requires concentration and some quiet time...not to mention the paper, envelopes and stamp that are not always close to hand in the digital age. We need, therefore some support before we can begin. 
I would like you to join me in reviving the art of writing letters. 

Sign up to receive your package of supplies (including stationery and three Canadian domestic stamps) by mail
Space is limited, so please reserve your spot! 
There is no cost to you and all the sign-up information you share with me will be kept confidential.
Post-a-Letter is generously funded by Neighbourhood Small Grants North Okanagan.